Welcome. This site is primarily devoted to my pictures and music.
Birds is a collection of pictures from the backyard. With several different kinds of feeders and several water features, we get quite a variety.
Golf is a link to a program I wrote that two leagues use to run their weekly tournaments. It automates sign-up, score tracking, handicaps, assigning teams and flights and calculating winners. Scores can be entered real time from your phone during a tournament and are then posted on the leaderboard.
The music was recorded in 2007. My dad missed a Parish Fair where a friend of mine, Steve Roberts, and I played for an hour just for fun. So I made a CD so Dad could listen to our songs.
The reference section is a collection of cheat sheets I have written, mainly for programming. But there are a couple of on-line apps that are fun too.
Hope life is treating you well,

God Bless,
Mike & Mary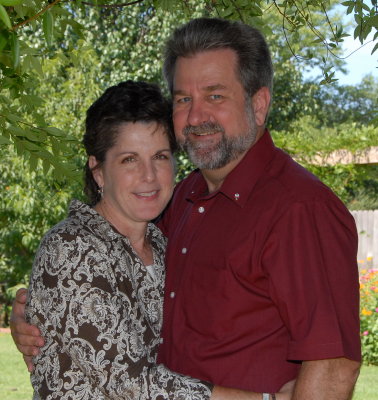 Keep your thoughts positive,
because your thoughts become
Your WORDS
Keep your words positive
because your words become
Your BEHAVIOR
Keep your behavior positive
because your behavior becomes
Your HABITS
Keep your habits positive
because your habits become
Your VALUES
Keep your values positive
because your values become
Your DESTINY
- Mahatma Gandhi &nbsp &nbsp